Welcome, and thank you for visiting our recruitment page. 
We are aren't currently recruiting for any paid roles but do please check out our volenteering opportunities below.
Click here to view our Volunteer page for information about how you can get involved.
If you would like us to keep in touch about any future roles please email [email protected]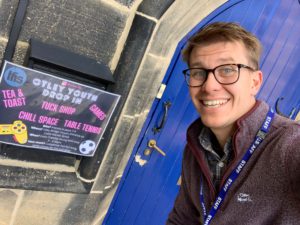 by Mark Atkins As the Schoolsworker for Prince Henry's Grammar School I'm excited to say the Otley drop in continues to be a great success.
Read More »