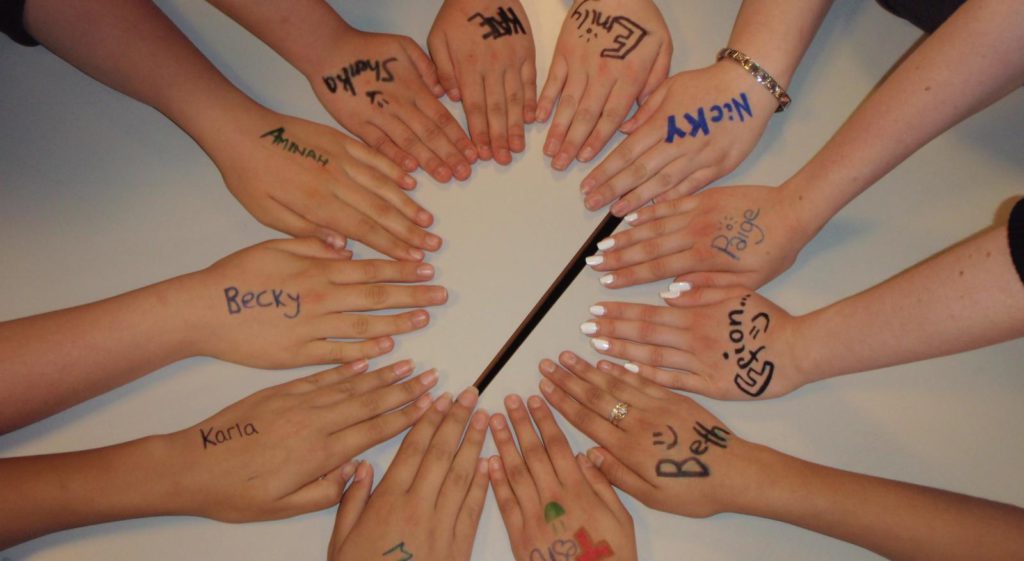 Our work looks slightly different in each school, but we pledge to do the following:
Befriend young people to help them reach their full potential and view themselves in a positive light
Enable young people to make informed decisions in life about their future, relationships and morality
Equip and encourage young people to be active members of both their local and global community
Help educate young people about the Christian faith
Support Christians in school
Facilitate young peoples exploration of spirituality and faith
Our schoolsworkers can be available to visit school on a weekly basis, to contribute to lessons, lead Assemblies, run lunch clubs, mentor pupils and help run one-off events, such as prayer spaces or an art competition! We can adapt our lessons and resources to fit with the timetables and different curriculums of the schools and our work covers life skills as well as the Christian faith.
To find out more about our approach to mentoring please click here.