As the Schoolsworker for Prince Henry's Grammar School I'm excited to say the Otley drop in continues to be a great success. Launched in the spring term last year we launched the Otley youth drop-in which meets at Otley Bridge Church on a Tuesday offering a safe place for local teenagers to hang-out after school. It's been a real hit so far with plenty of regulars returning after the summer break and lots of new faces, too!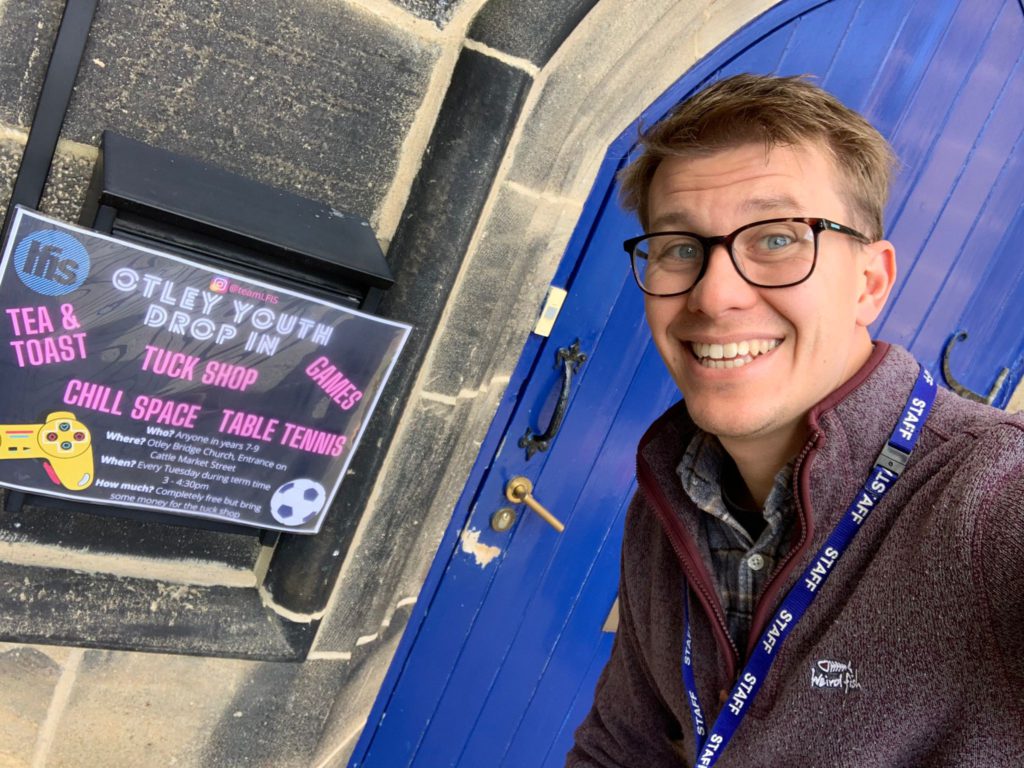 If you'd like to find out more info about the club check out the article from earlier this year below or to find out how you can support this exciting new initiative please contact me on
email here
.
Bridging the Gap –
Otley Youth Drop In
I've had a busy first few months getting settled into my new role at LFIS and one of my most exciting new ventures has been to help set up, and run, a new drop-in youth group for the year 7-9 students from Prince Henry's Grammar School in Otley.
LFIS were contacted by Otley Youth & Community Centre (OYCC for short) to help establish a long held dream held by the ecumenical members of the charity, of creating a safe space for young people to hang out after school. Since February, we have been meeting after school on a Tuesday at Otley Bridge Church and we are already drawing a diverse crowd of over 25 young people each week for games, chats, and even tea and toast for the insatiably hungry teenagers!