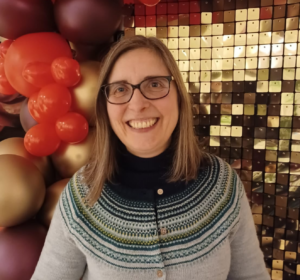 In January we said goodbye to Kay Brown who has faithfully served Leeds Faith in Schools as a trustee for 12 years, and has been chair of trustees for 10 of those years. Kay has been an amazing part of the charity and has been a huge advocate for the work we do, both city wide and in Abbey Grange Academy, where she is the school chaplain. We want to say a huge thank you to Kay for all that she has done and wish her well. We continue to work closely with Kay in school on a weekly basis.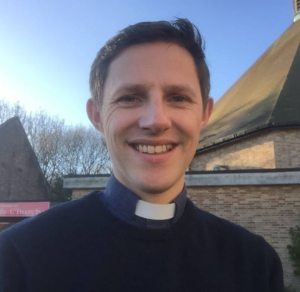 With Kay leaving we are very excited to welcome Reverend Mark Harlow as our new chair of trustees. Mark has been a trustee for 3 years now and is very excited to take on the role of chair.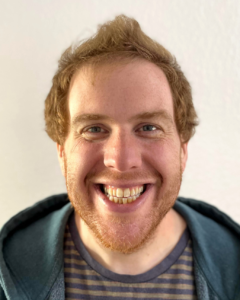 In May, our team leader Ben Lawrence is sadly going to be moving on from Leeds Faith in Schools. Ben has accepted the role of chaplain over at Bradford Academy. His last day at LFIS will be the 17th May, after five years of leading the charity. We wish Ben all the best and want to thank him for his time and commitment to leading the team and looking after the charity.
"I wanted to say a huge thank you to everyone for your support over the last five years! I have always appreciated your prayers, letters, cards and kind words. It is hugely encouraging to know that LFIS has such amazing supporters. I also want to thank the trustees and all the team I have worked with over my time with Leeds Faith in Schools. My job has been made so much easier because of you. I will miss LFIS massively, but will always be an advocate for its work going forward. Please pray for me in my new beginnings in Bradford." Ben L